Me
I'm a software engineer, husband and dad, and all-around person based in Berlin, Germany.
As a Software Engineer at Duolingo, I currently co-lead a team focused on enabling engineers on iOS can build stable, performant, and well-tested features by using consistent and scalable architectural patterns.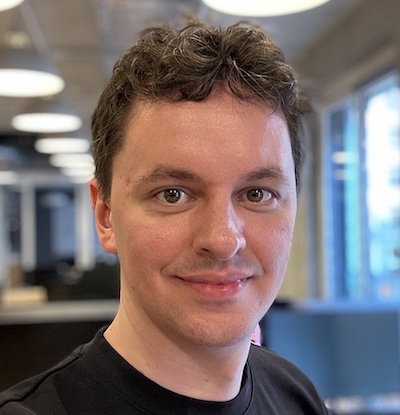 I'm not too hard to find online:
For anything else, feel free to email me at [email protected].