Me
I'm a software engineer, husband, father, reader, and all-around person based in Pittsburgh, PA, USA.
As a Software Engineer at Duolingo, I spend my days working on the iOS app, but will occasionally work on the backend servers when I need to.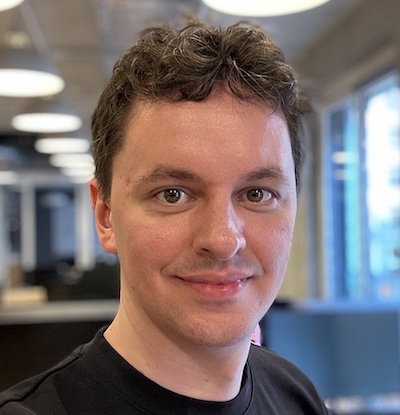 I'm not too hard to find online:
For anything else, feel free to email me at [email protected].